About Us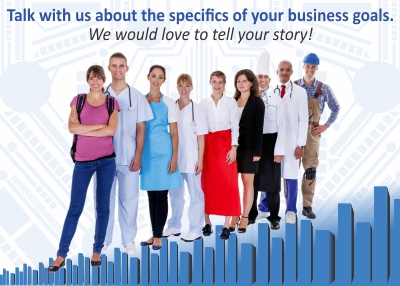 Gibbons Business Solutions provides a variety of services to businesses, government agencies, non-profit organizations and individuals to help you promote your services, products, events or yourself professionally. Some of our services include Social Media Marketing, Skills Training, Video Production, Job Search Documents, Project Management, Inside Sales, as well as many of today's Web-Based Business Solutions. Whatever challenge you face, we will help find a solution. Our team will focus on your marketing needs from small to large. Each team-member has years of experience in their specialty.
Most small businesses and organizations can't afford a creative team. GBS can fill this need and will tailor services around your budget.  We will create custom visual assets to uniquely tell your story, custom promotional tools that will extend your reach to capture more of your market, or documents and training that will help you get the job you want.  We will focus on what you do best, what sets you apart from your competition.
Mission Statement: To provide affordable, professional digital media and print marketing solutions, training, and productivity tools to small-medium businesses, government, organizations and individuals.
To setup an appointment for your "Free" consultation, call us today: 814-657-6800.
Looking for an Online Presence?
GBS has a team of designers ready to help you get your business on the web.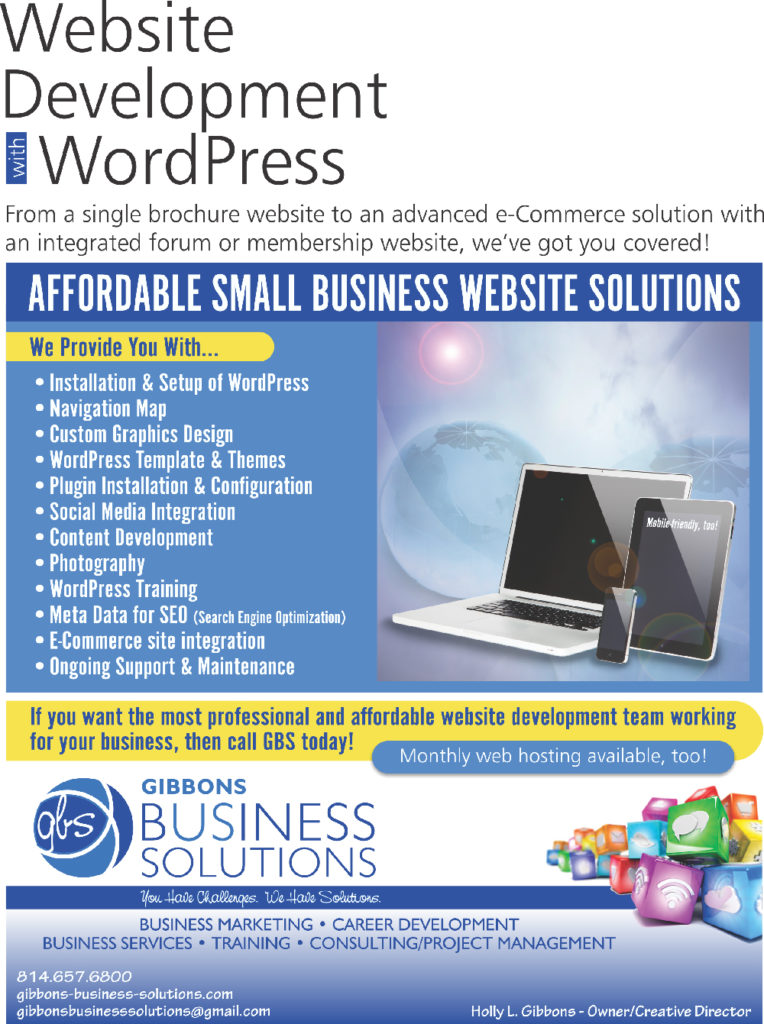 Click Here to download our Website Design Flyer.

Curious if your website is mobile friendly?  Click here to run Google's Mobile-Friendly Test Tool.

Click here to start your free 60-Day Trial.