Why Social Media?
Why Social Media is Important to Your Business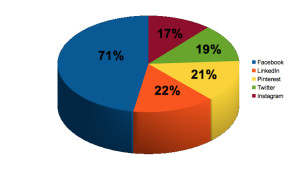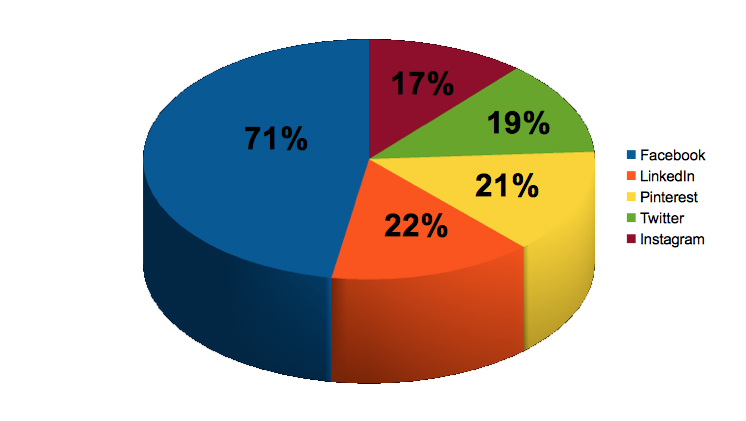 According to a Pew Research Center study, 74% of all adult Internet users are using social media as of January 2014. The most popular on-line social media site, at 71% is Facebook, followed by LinkedIn at 22%, Pinterest at 21%, Twitter at 19% and Instagram at 17%.
Meanwhile, those watching or downloading on-line videos continues to rise to include 78% of all on-line adults.
Print newsrooms are shrinking while on-line news content providers are growing. Pew Research studies show that users of social media outlets such as Facebook are not primarily seeking news, yet about a third discuss news through social media.
www.pewinternet.org/fact-sheets/social-networking-fact-sheet

Social Networking is a large source of information for the majority of adults and the audience continues to grow. Your customers and potential customers are using social networking and it's a great low cost way to get your story out.
Each Social Media network has unique demographics. At GBS, we'll help you determine which outlet or outlets are most suitable for your audience. We'll help you develop a social networking strategy, train you to manage your social media, or manage your social outlets and develop relevant content.
Our management services include regular reports with audience demographics, audience, and suggested content.