Newsletters
The GBS Connections  newsletter was created to communicate with our customers the latest happenings at GBS.  Each issue will feature a different GBS service, introduce GBS team members, new services, our activities locally and regionally, any current specials on our services, marketing tips, employment opportunities, a customer spotlight, and more.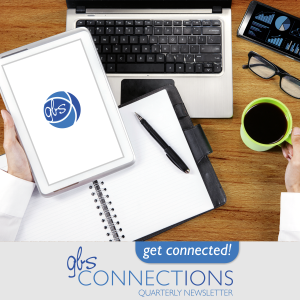 We will be publishing Connections  here quarterly, on the 15th of January, April, July, and October.  The current issue will also be e-mailed to subscribers and hardcopies will be available at local libraries, coffee shops, the Clarion Small Business Development Center, the Venango Area Chamber of Commerce and the Franklin Area Chamber of Commerce.  Past issues will be archived indefinitely.
To subscribe to GBS Connections, e-mail newsletters@gibbons-business-solutions.com with "subscribe" in the subject line.