Posting to Multiple Instagram Accounts: Instagram's Built-In Feature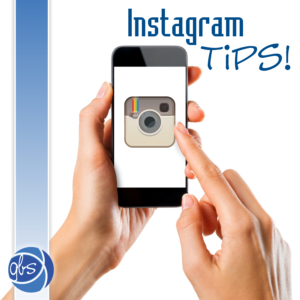 As many people who manage multiple social media accounts know, logging in and out of each account to post can take up a surprisingly large amount of time, and can quickly become tedious. Unfortunately, not many social media platforms other than Facebook have made an effort to help streamline the multiple-account posting process, especially when it comes to making original posts. Luckily, Instagram made it easier than ever to post for multiple profiles without logging in and out! Starting with the most recent (update 7.15 for both iOS and Android) you can now connect up to five accounts together and switch back and forth with ease!
To link your accounts, simply go to your mobile Instagram account profile, tap on the top-right Options bar, and scroll down to "Add Account" at the very bottom of the Settings menu. After you enter the Username and Password of the account you wish to connect, you're all set!
Much like switching between your personal profile and pages you run on Facebook by tapping your icon, you can switch between your Instagram accounts by tapping on your Username in your Profile menu and tapping the account you wish to post as.
Removing an account is as easy as switching to that specific account and logging out! Happy posting!
Written by: Bree Mason, Blog Contributor