Professional Courtesy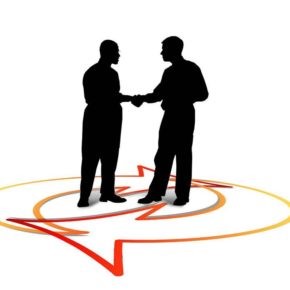 It's important to know your competition – know their strengths and their weaknesses. A keen understanding of what they do better will motivate you to improve and innovate. Knowing what you do better helps you structure your sales and marketing efforts.
Publicly criticizing your competition is not only poor business etiquette, it can backfire. It can tarnish your company's image and cause potential customers to feel negatively about you. It's especially risky in small communities, as you may belong to the same business organizations. You may find it difficult to build important alliances; to work with your competitor on industry issues that affect both of you.
Professional courtesy is valuable and helps build a reputation of ethical standards, which builds trust. Talk about the things you do well. Caution others about practices that may not best serve customers, but don't try to "trash" your competition; it's bad for business and bad for community-building.  
Written by Blog Contributor: Linda S. Henderson