How To Videos
One of your challenges is probably learning how to use the tools that can make your work easier, make you work more efficiently, and be more successful.  How do you find someone to teach you how to use them, and how do you find the time?  GBS has a solution!
In addition to our classroom and online training, GBS also produces How-To Videos. These are a great way to quickly learn the basics of computer programs, apps and other productivity tools at a time and place that is convenient for you.
We will continue to add to a list of short videos below that will introduce you to new technology, platforms and apps, as well as quick tutorials on using some of the more common tools and programs at your disposal. If you need more in-depth training, check out our Training page, or contact our office at 814-657-6800.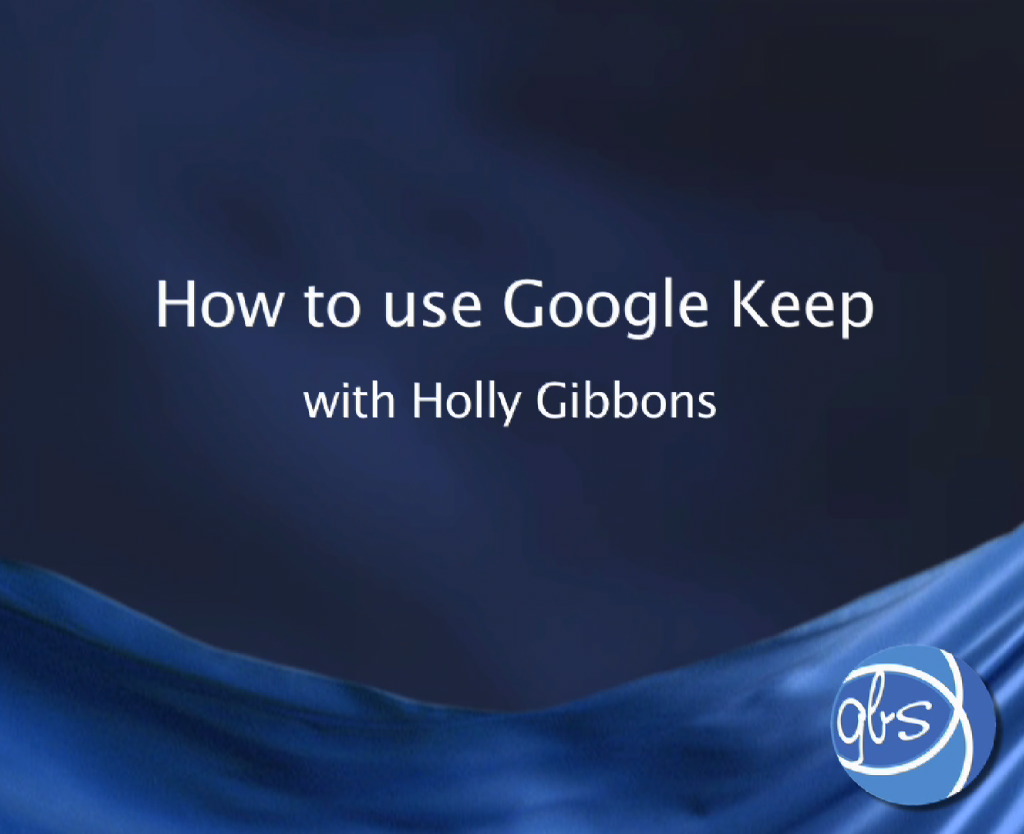 How to Use Google Keep
Google Keep is a note taking application developed by Google. With Keep you can create, share and collaborate on notes and lists. Everything you add to Keep syncs across all of you devices, so your notes and lists are with you where ever you are. You can use Google Keep on your computer, tablet and smart phone. Google Keep is an easy to use productivity app that will keep you organized in both your home and at the office.