Professional Development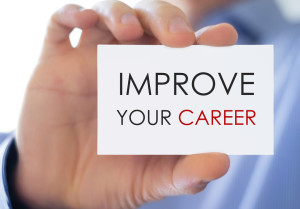 Learning continues beyond high school, beyond college or technical school, and beyond the hire.  Traditional education doesn't always teach you all of the skills you need to succeed professionally.
GBS is creating a variety of Professional Development training programs that can fill the gap.  These presentations, seminars and workshops will teach you how to:
Lead Others
Understand & Embrace Diversity
Communicate Effectively with Others
Sell Yourself, Ideas, Products, and Services
Be an Effective and Confident Public Speaker
See the drop-down menu under our Professional Development tab for a full list of the subjects available.