Gmail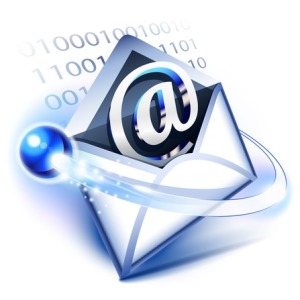 Gmail is a popular, web-based email service provided by Google®.
Learn the basics of how to compose, send and respond to emails, in addition to exploring Gmail's features for managing your email and accessing it from your mobile devices. Features include: working with messages, inserting graphics, checking spelling, creating filters, working with contacts, creating a signature, working with tasks and using shortcuts.
This course can be offered in a classroom or in a one-to-one environment at either our location or yours.
For more information or for a course outline:
email: gibbonsbusinesssolutions@gmail.com or call 814-657-6800.