Google Drive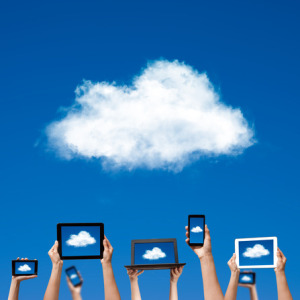 Google Drive is a cloud storage service that allows you to store your documents, photos, videos, and more online. From Drive, you can also use Google Docs, Google Sheets, and other applications to create and edit various types of files.
Features include: working with files on my drive, color coding document or folders, creating a spreadsheet with sheets, importing slides to a presentation, creating a form, using the drawing scribble feature, sharing an item with other users and working offline.
This course can be offered in a classroom or in a one-to-one environment at either our location or yours.
For more information:
email: gibbonsbusinesssolutions@gmail.com or call 814-657-6800.