Intro to Word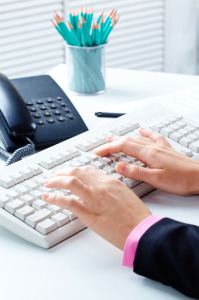 This course is ideal for the new computer user who wants to become well versed in Word. Topics include the Ribbon Interface, working with text, graphics, printing, templates, creating bulleted and numbered lists, tables, forms and more.
This course can be offered in a classroom or in a one-to-one environment at either our location or yours.
For more information or for a course outline:
email: gibbonsbusinesssolutions@gmail.com or call 814-657-6800.