iPad Basics
iPAD BASICS
Have you purchased an iPad, and need some basic instruction to get you started?  In iPad Basics, you will learn how to make the most of this device.  We will cover the following topics: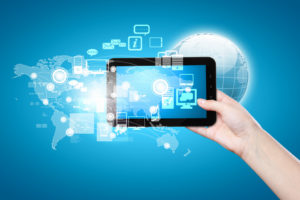 getting started with the iPad
using iOS
using the keyboard
browsing with Safari
installing and managing apps
security and general settings
wallpaper and sounds
managing notifications
syncing your iPad
managing mail, contacts, and messages
using the calendar and reminders
using the camera for photos and video
This course will include lots of hands-on training.  Students must bring their Apple iPad.
iPad Basics can be offered in a classroom, or in a one-on-one environment at either our location or yours.
For more information, email: gibbonsbusinesssolutions@gmail.com or call 814-657-6800.