Tutoring
Have a new computer and feel a little lost or overwhelmed? One-on-one tutoring can make the difference.  It doesn't matter what operating system you have. We will show you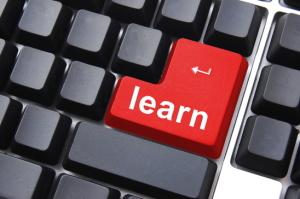 the basics and help you do the things you want to do most. We'll help you find your way not only in the operating system, but we can also help you learn how to efficiently surf the Internet, send email and type basic letters. If you are looking for something more complex, no problem – we can handle those type of requests too. The advantage of one-on-one training is that we focus directly on you.  Purchase just one-hour, or purchase as many hours as you need.
Topics Include:
Microsoft Word, PowerPoint, Excel, Publisher, Access, Windows 7,  Windows 8, Surfing the Web, Sending Email, Gmail, Google Drive, Facebook, Twitter, Pinterest, YouTube, Instagram, LinkedIn, WordPress and more….
For more information:
email: gibbonsbusinesssolutions@gmail.com or call 814-657-6800.
Let us focus on YOU!  Get training only on what you need to learn.